Carrying a purse starts from a very early age; we want to be just like Mom! The ability to bring our "treasures" along with us where ever we go, young or old, is a comfort and essential to our happiness.
The options are unlimited! Purses come in all sizes, shapes and colors, and now you can customize your favorite with a stylish needlepoint purse strap. NeedlePaint has designed purse strap canvases for you to stitch, along with a totally customizable canvas design option, for that special idea you may have in mind. We also offer fully finished purse straps if you would like for us to do the stitching.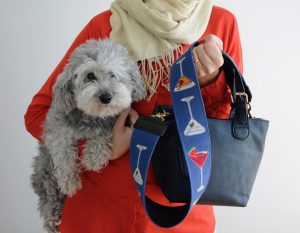 "The Martini" fully finished needlepoint purse strap!
"Not only do women hold up half the sky; we do it while carrying
a 500-pound purse." — Gina Barreca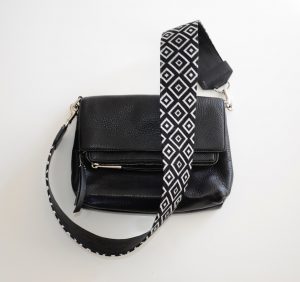 "The Colette" fully finished needlepoint purse strap!
"She opened her purse which was like a small autumn field and near the fallen branches of an old apple tree, she found her keys."
— Richard Brautigan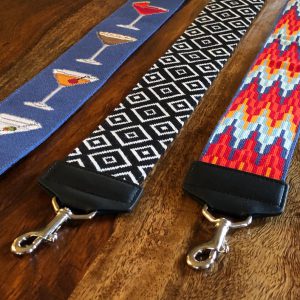 We offer a leather finishing service for your needlepoint canvas!
"My biggest fear is that when I die, my husband will sell all of my bags, for what I told him they cost." — unknown
With the options of a 1.5″ or 2.5″ width, these needlepoint purse straps are also great for using with that larger weekend bag, or dog carrier. Let us help you with your needlepoint purse strap options! Please feel free to contact us at info@needlepaint.com. replica ladies watch tag heuer watch australia replica
breitling 1884 for bentley replica omega watches boston replica
bentley motors breitling replica bulova watch replica