One of our projects last week was based on a Iznik tile.  The needlepoint pattern came out great on the canvas!
The pattern is so beautiful, it got me looking for more Iznik tiles that would make beautiful patterns for needlepoint and needlepoint canvases.
Here are a few of my favorites!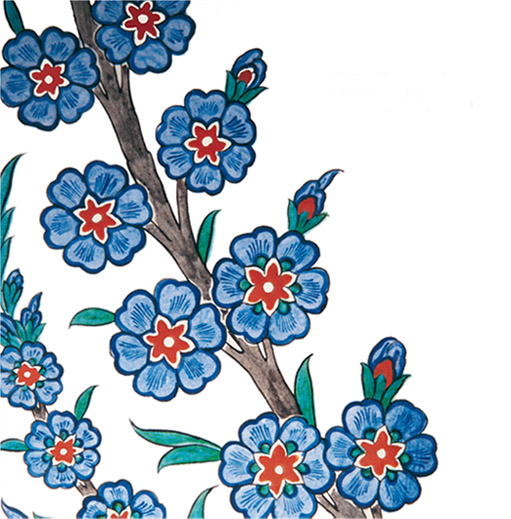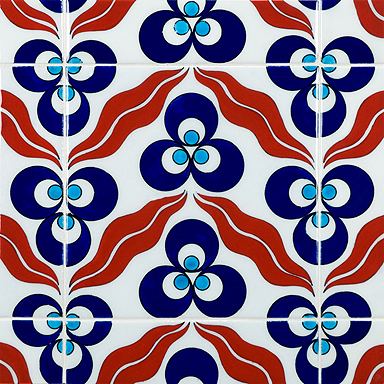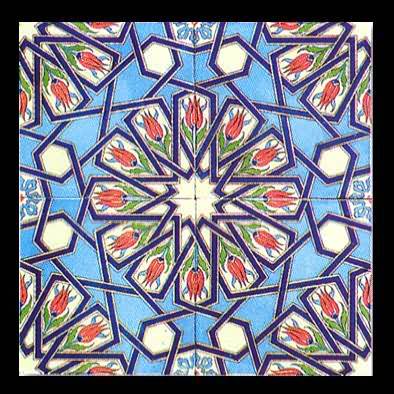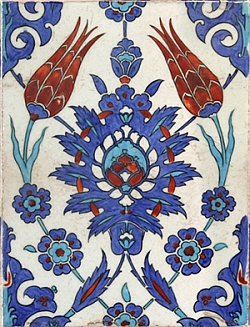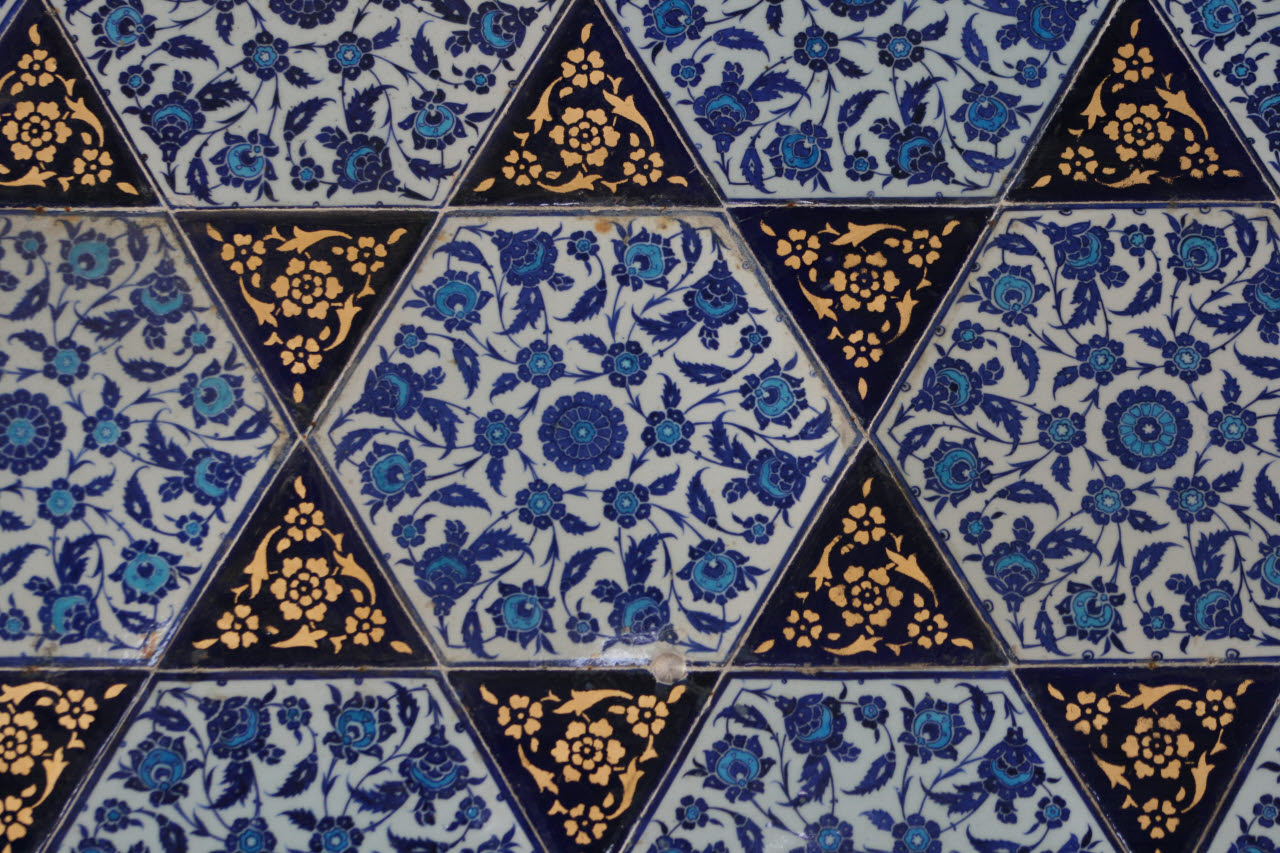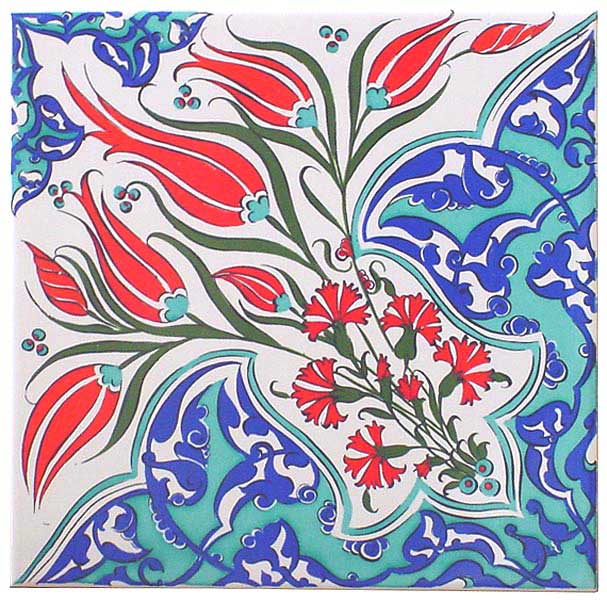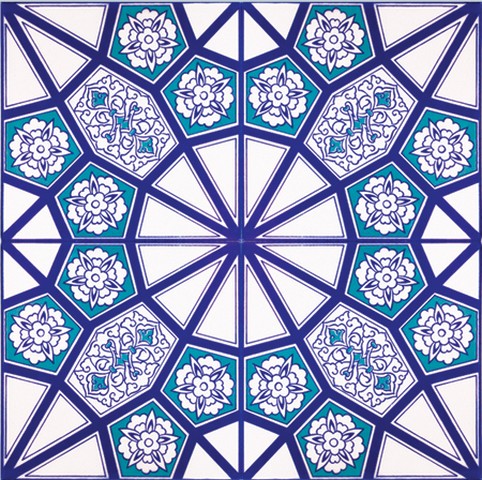 The history of Iznik pottery is quite interesting.  Originally from Turkey, there are many examples in museums and palace walls.  Wikipedia has a good amount of information online on the subject, http://en.wikipedia.org/wiki/Iznik_pottery but the most fun way to browse these amazing patterns is to go to: http://images.google.com and type in "Iznik Tiles".  Enjoy!