With December rapidly approaching, I realized that I was going to have to speed up if my goal of 12 personalized needlepoint ornaments for Christmas gifts was to be met. I have now completed 5 and my needle is flying.
The key to speed – quick backgrounds!  Three fast background stitches came from The Needlepoint Book by Joe Ippolito Christensen.
On the Penguin Needlepoint Ornament, I used a variation on the Four-way Bargello for the sky, and n0t so quick was the diagonal mosaic for the ice bergs and snow. Still faster than the traditional continental stitch!
The background for the angel ornament is  the Victorian Step which was even quicker.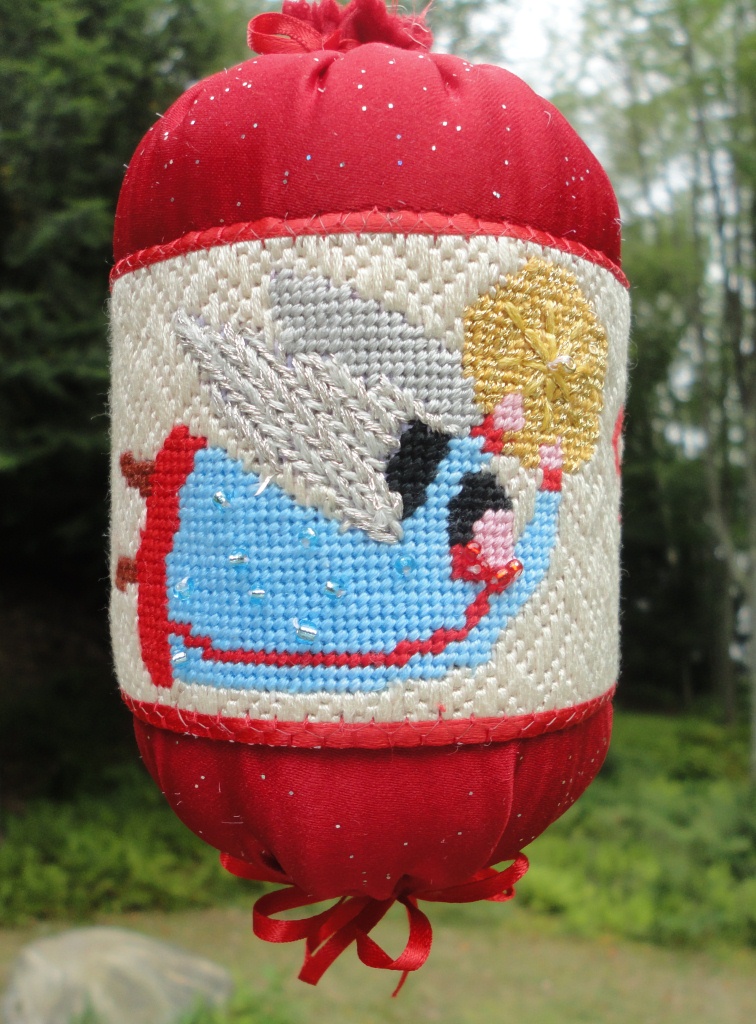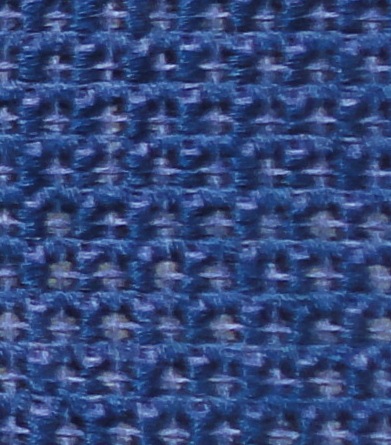 But, the ultimate speed came with the open work on the Santa ornament. This is a modification of the Four-Sided Over Three stitch from A Pageant of Pattern for Needlepoint Canvas by Sherlee Lantz. It does not cover the canvas but lets the printed background show through.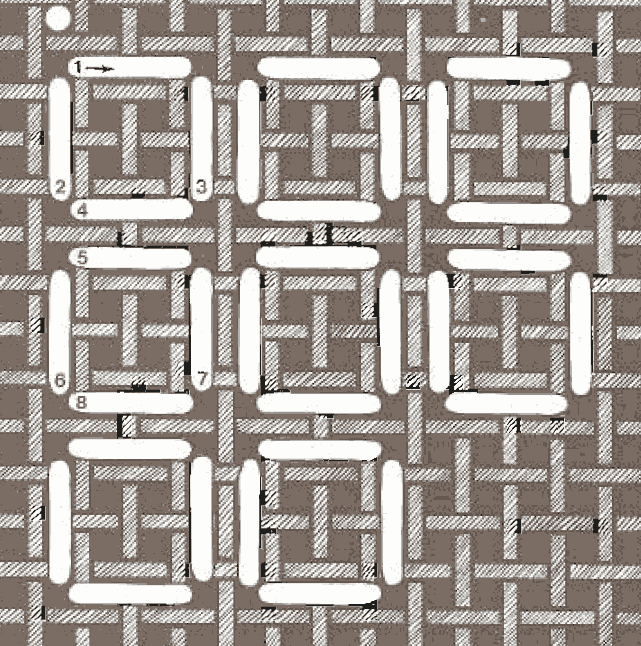 Four-Sided Over Three Stitch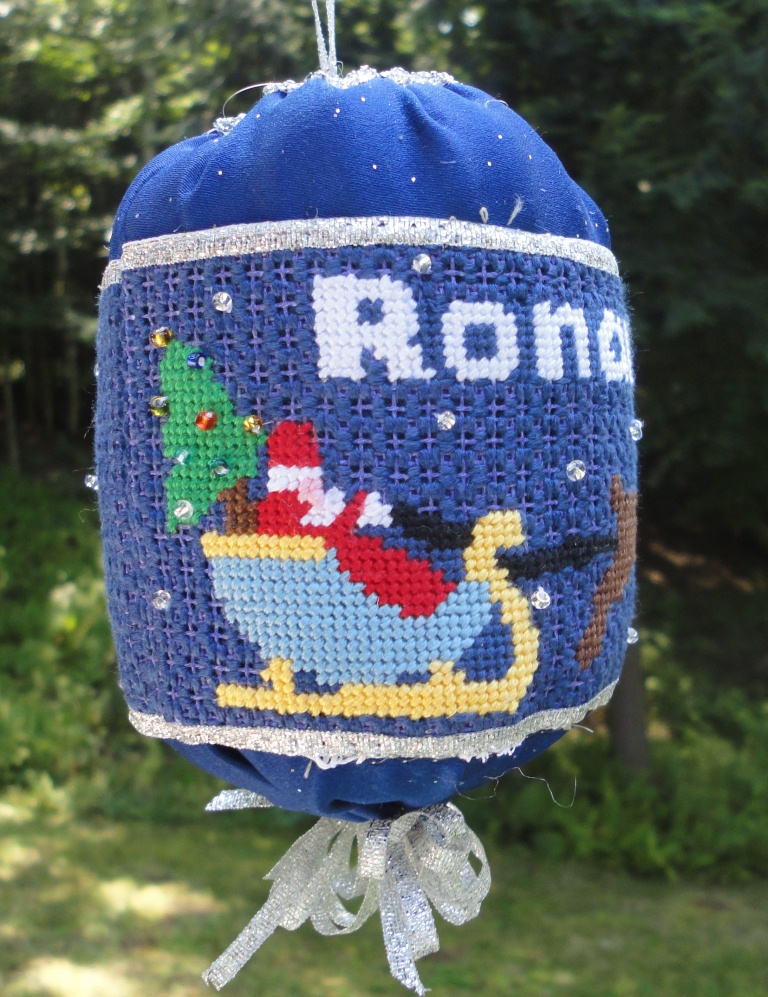 I also came up with some other ideas to dress them up quickly:
Beads for stars or snowflakes on Santa and the Penguins.
Beads on the Angels dress.
Jingle bells hanging from the Penguins bottom ties (not shown in the picture above).
Beads for eyes.
Beads for Santa's Christmas tree.
Yes, I got into beads. I never thought I would, but I did follow the advice of my quilting sister Mary Sue Suit  "Don't get carried away. Beads can be additive!" And, I could still be beading if other ornaments weren't calling.
Next up is going to be Snowflake ornament on 14 pt with lots of open work and metallic threat. Stay tuned!
To read how easy it is to make these ornaments, please see our blog that explains how to make a needlepoint Christmas ornament.
Personalized needlepoint kits on 14 pt and 18 pt canvas will be available on NeedlePaint.com very soon!