Wreaths and rings have many common symbolisms: strength, eternity and the never ending love between a couple. Celebrate the joy of an upcoming marriage by stitching a beautiful handmade gift, using one of NeedlePaint's wedding wreath pillow canvases or wedding wreath Christmas ornament canvases. Creating a heartfelt gift for the newly married couple's home or holiday tree, will always remind them "how very special they are."
Always elegant and simplistic!
Elegant Wreath needlepoint ornament (above) or pillow canvas (below)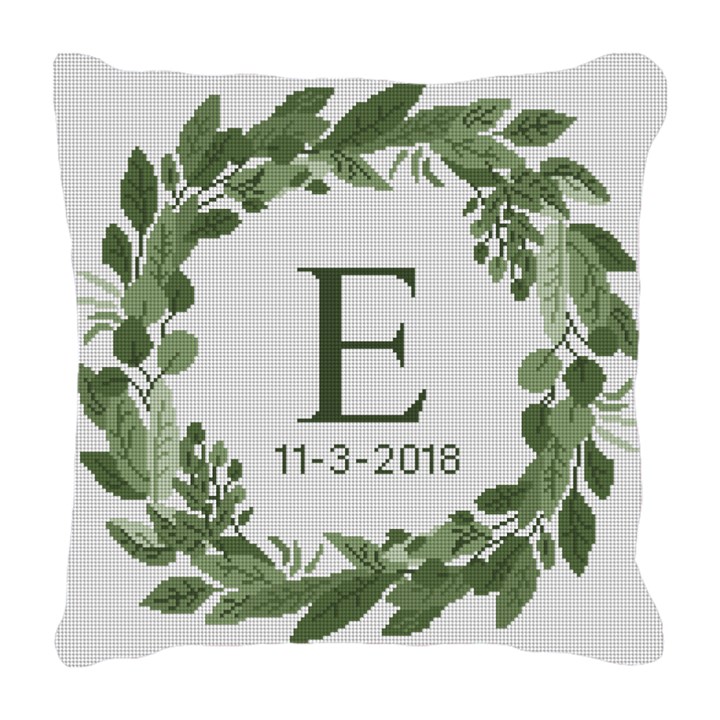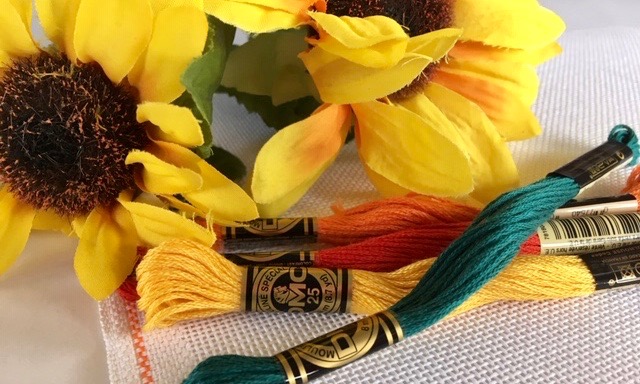 "Love doesn't make the world go round. 
Love is what makes the ride worthwhile."
— Elizabeth Barrett Browning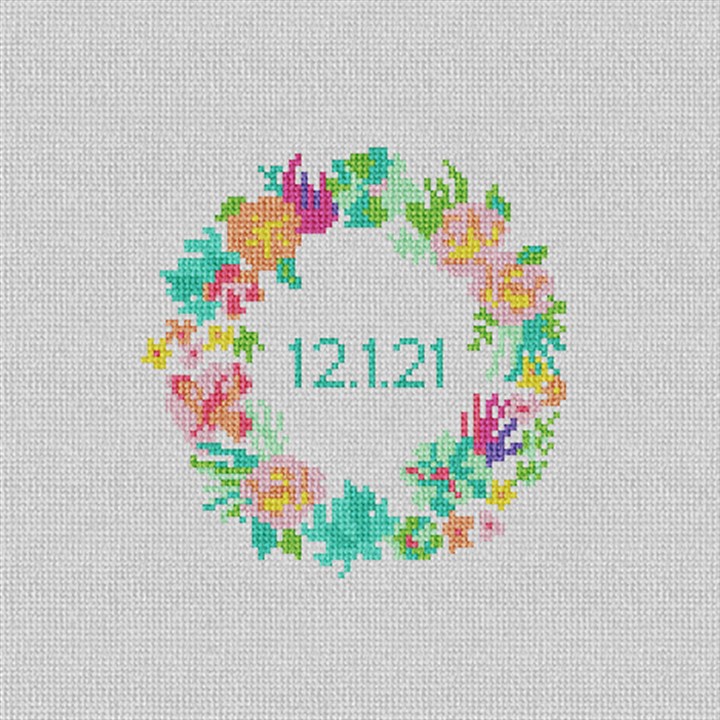 Colorful and refreshing floral!
Floral Wreath needlepoint ornament (above) or pillow canvas (below)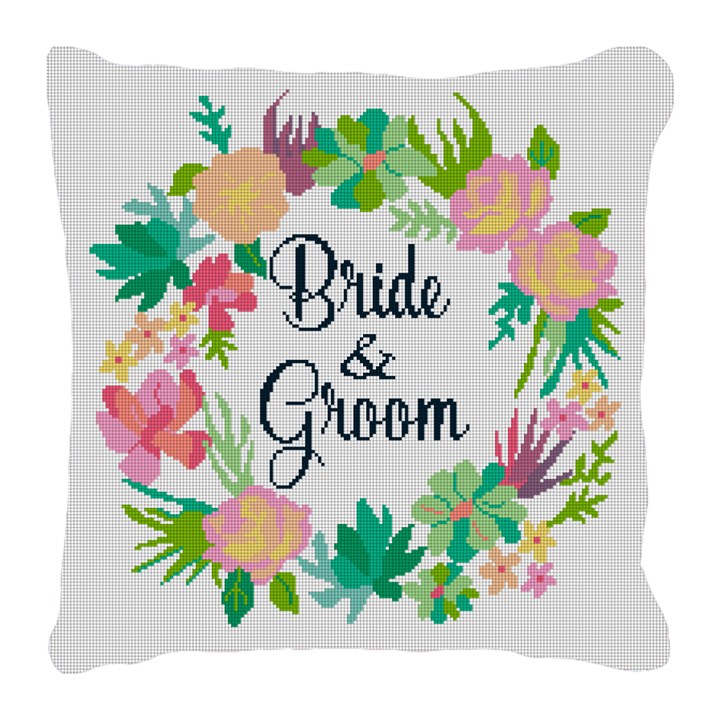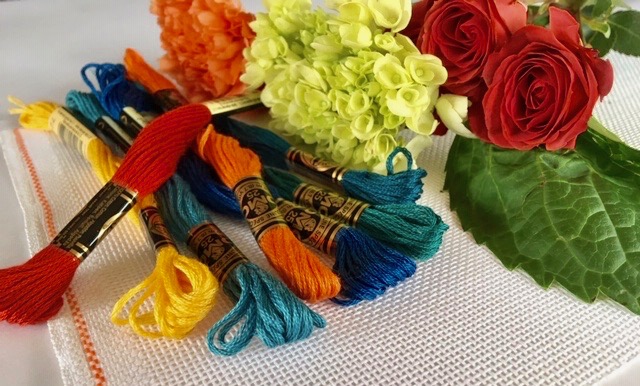 "You know you're in love when you don't want to fall asleep
because reality is finally better than your dreams." — Dr. Seuss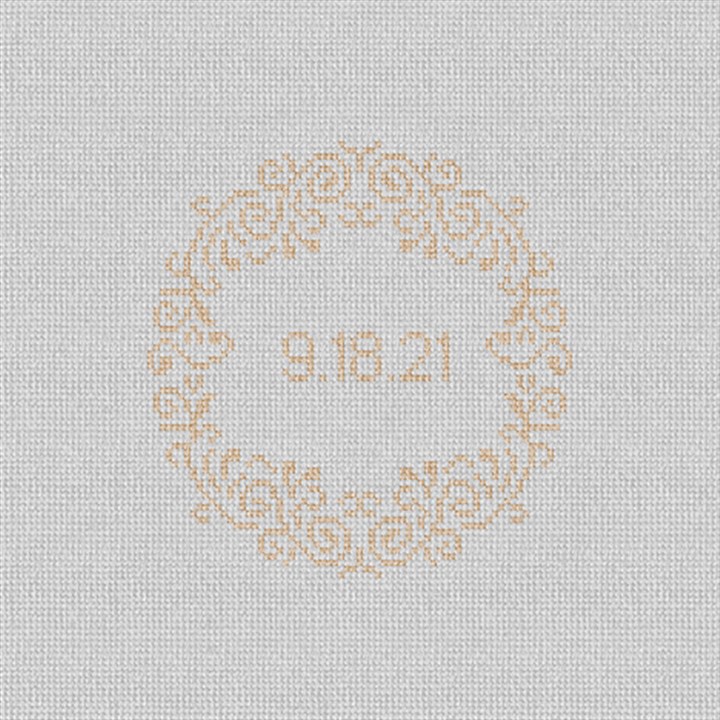 Simplistic beauty and classic typography!
Rochelle Letter needlepoint ornament canvas (above) or pillow canvas (below)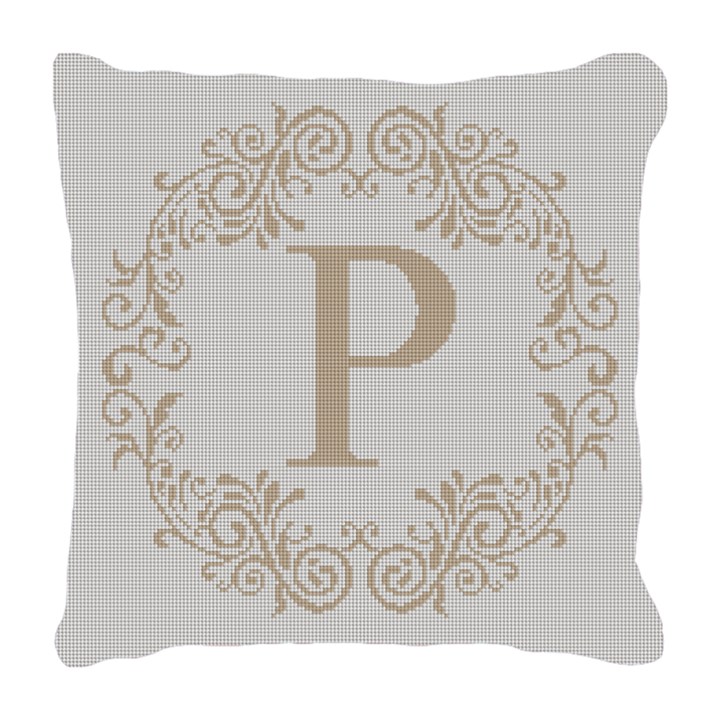 All of our ornament and pillow canvases can be personalized with the couple's initials,
names or wedding date; and customized with the wedding colors.
When you have finished stitching your canvas, please ask us about our
pillow finishing and ornament finishing service.
We would love to help with any questions that you may have: info@needlepaint.com
Happy Stitching!